Exchange 2016 with 4GB RAM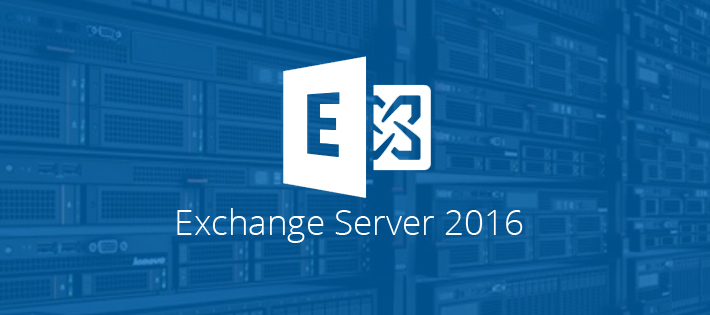 I was doing some exercises for school with exchange server 2016 when I had a fun idea, I was wondering what would happen with 4gb of RAM. The bare minimun is 8GB of ram to get past the prerequisites. On 8GB it ran quite well, so I wondered: what would happen? what could happen?
Testing Exchange 2016 with 4GB RAM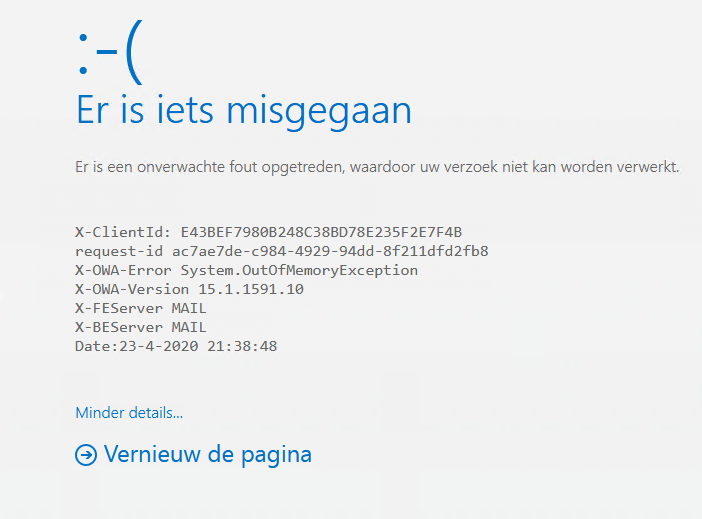 Now on to the experiment, I decided to boot the server for the fun with 4GB of ram. It booted just fine, that was until I tried to log into the server. I could not access it via RDP, only the Hyper-V native console. After that I decided to check the server memory. The server was asking about 6GB of non-existant RAM.
Trying to access the OWA portal surpised me, login screen presented itself. When my login finally processed I was disappointed to see the server "officially" ran out of memory.
Okay, back to the drawing board. What if I created a 15 to 20 GB pagefile?
Setting up Exchange 2016 with a pagefile
So I created a 20GB pagefile, rebooted the server, waited a long time for it to initialize, and bingo! After the reboot I tried logging into OWA again, and to my surprise I was greeted with the inside of my mailbox. Now lets try to use the actual mailbox, I sent a mail to my own mailbox and waited for the magic to happen. Only for it to never be sent, it completely dissappeared. So I sent another email and decided do investigate using the ECP.
Conclusion
To conclude, it is not possible to run Exchange 2016 with 4GB of ram, I don't think that 6GB will change much, 8GB is the bare minimum for a reason. It was a fun experiment. Here are some of the eventlogs: